Fresh, Friendly, Festive Mexican Cuisine
JOIN THE FUN
Special offers, events, and
news – right in your inbox.
BIENVENIDOS
Del Rio Mexican Grill is
Dacula's fun, festive, casual
neighborhood Mexican
restaurant. At Del Rio,
you'll find not just great food
and friendly service,
but fun for the whole family.
Our motto is simple:
Mi Casa es Su Casa!
ORDER ONLINE
Fast, easy, and convenient.
Your order will be hot, fresh, and ready to go!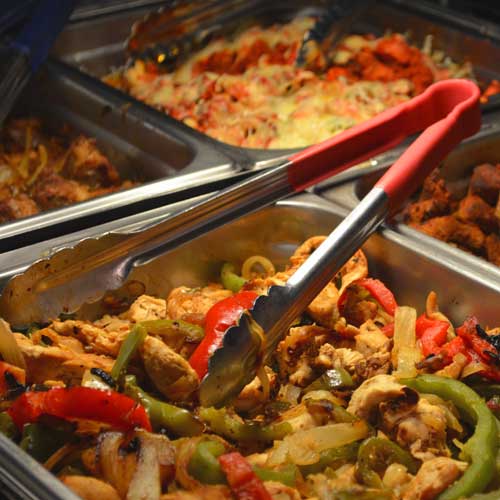 SUNDAYS 11 AM – 3 PM
$8.99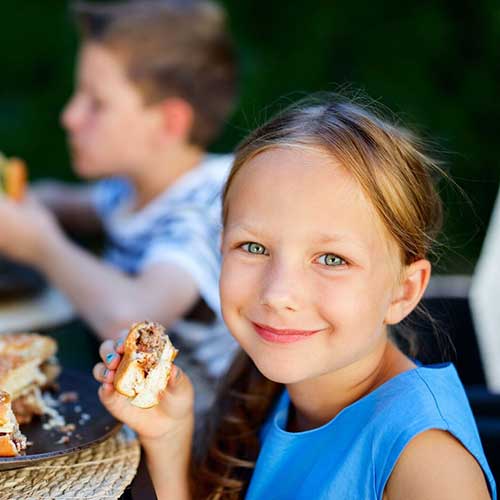 MONDAYS AFTER 4 PM
(some restrictions apply)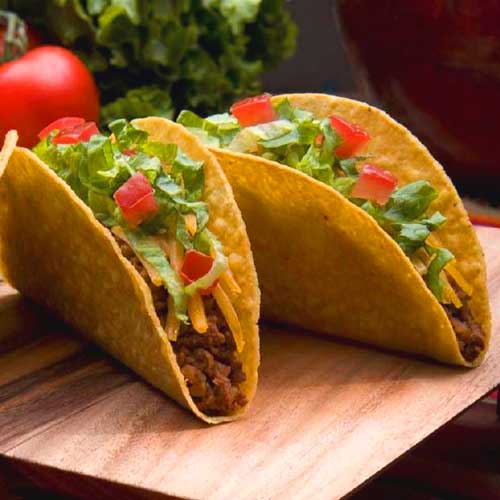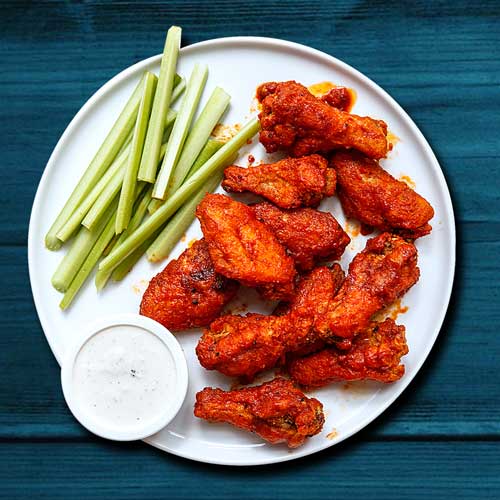 20 WINGS FOR $9.99 -ALL DAY
(some restrictions apply)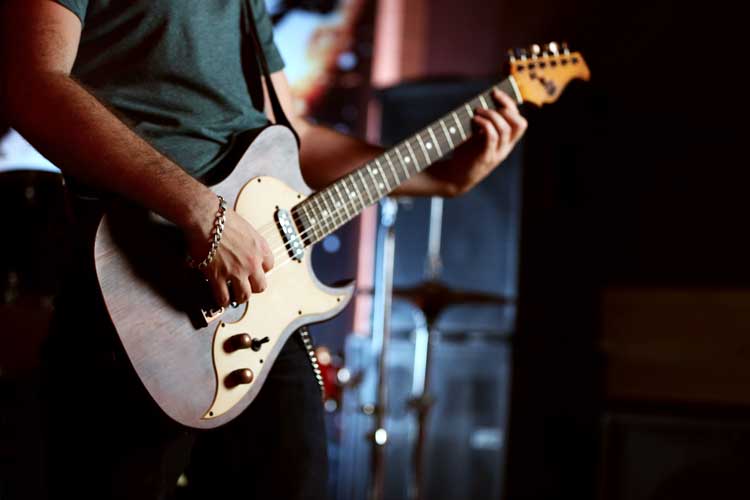 Every Wednesday,
Friday, and Saturday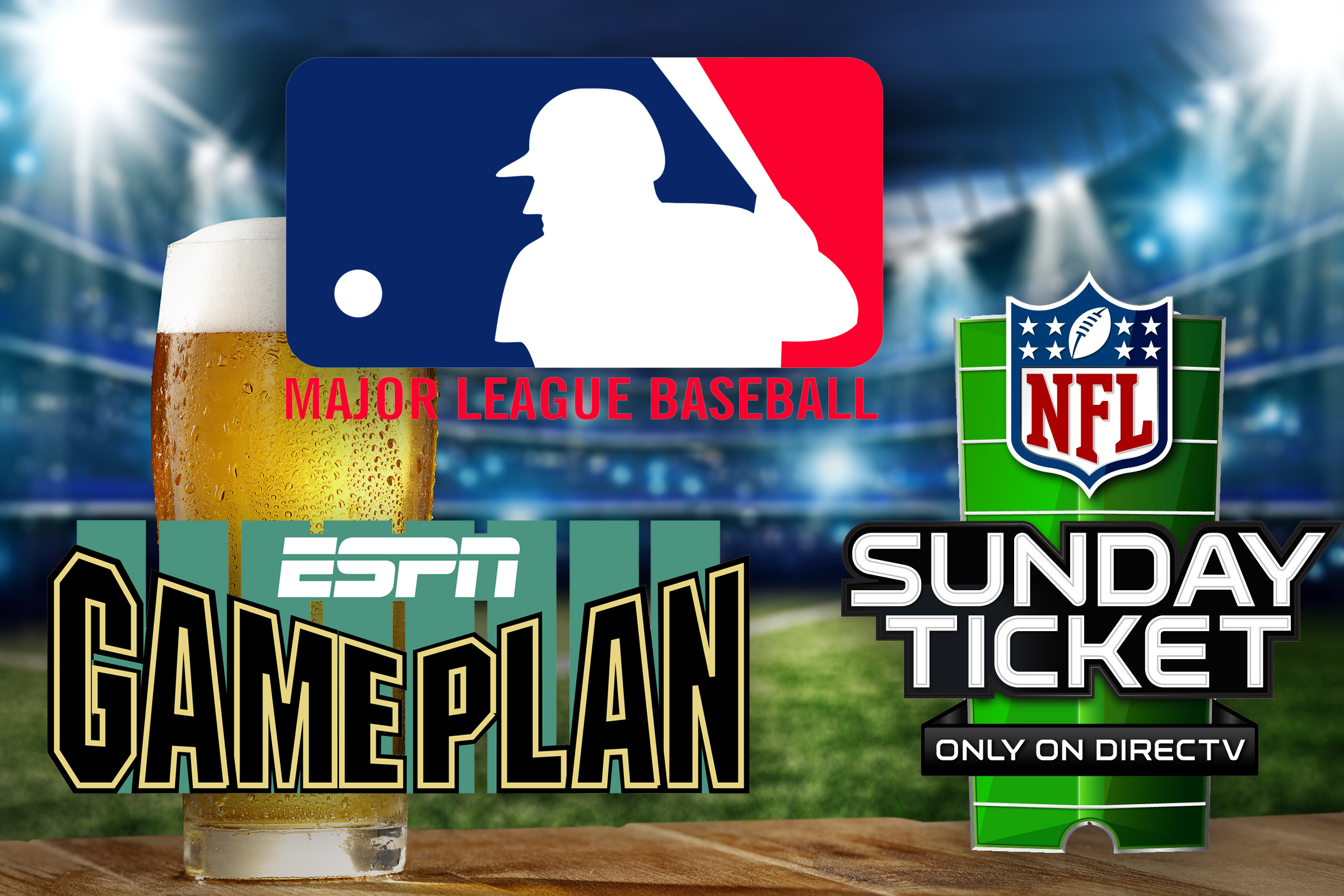 Over 40 HDTVs
Two Jumbo TVs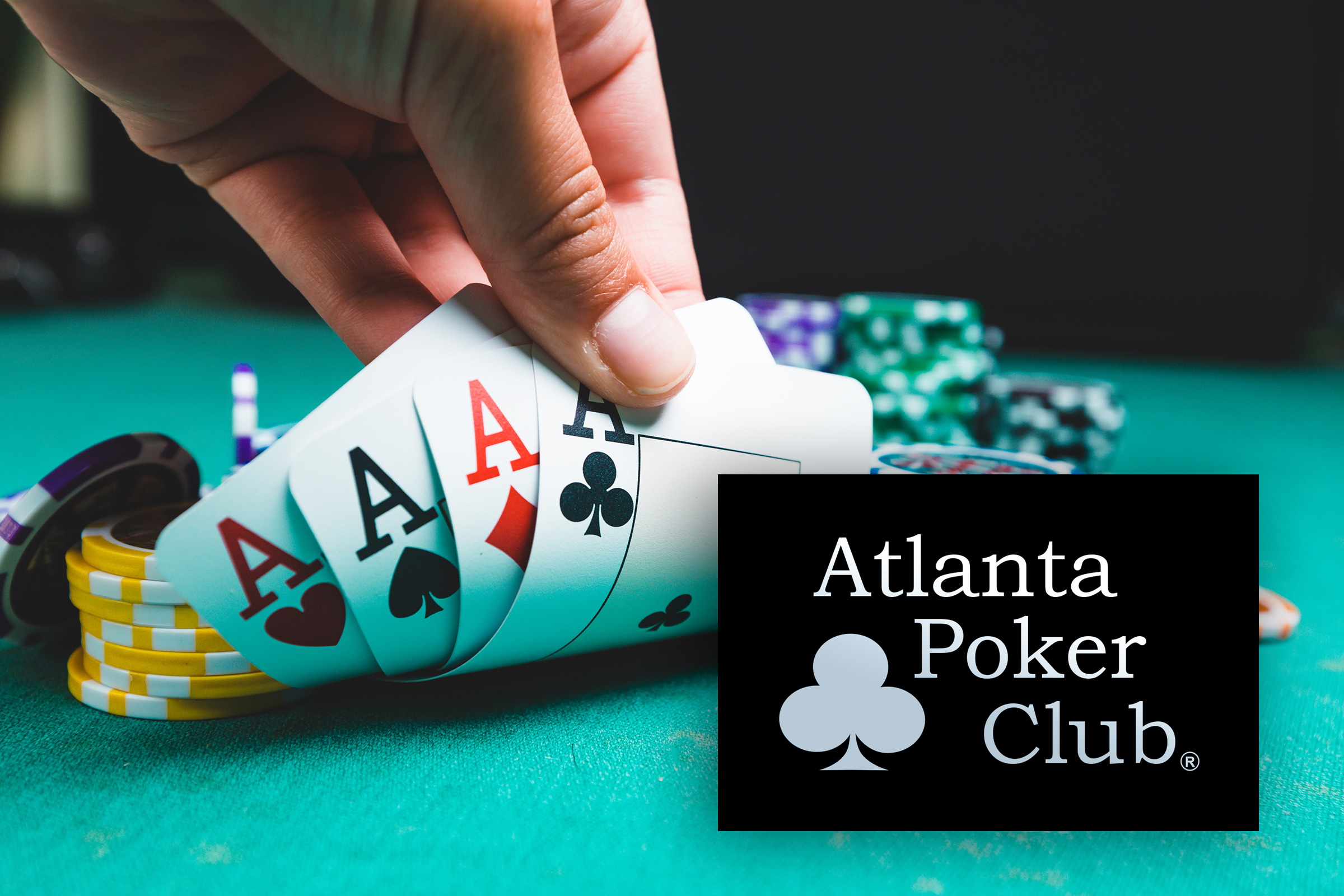 Sunday-Thursday
7:00 PM (6:00 sign-up)
Friday & Saturday
2:00 PM (1:00 sign-up)
7:00 PM (6:00 sign-up)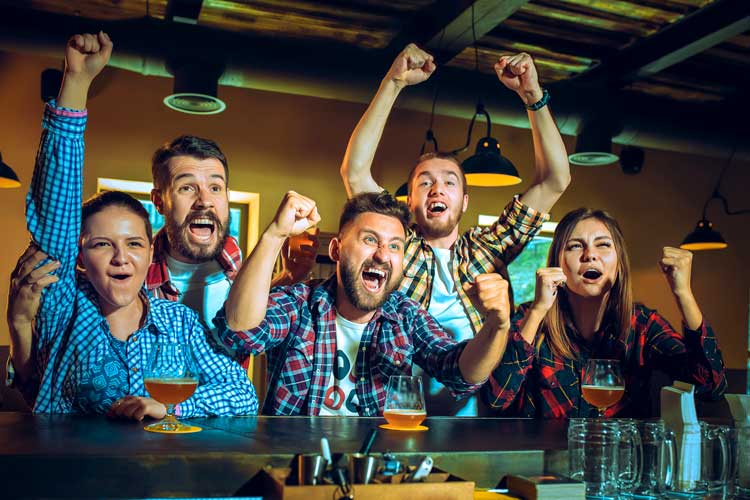 Every Tuesday at 7:30 PM
Cash Prizes!
UPCOMING EVENTS
There are no upcoming events at this time.